For over 10 years, July 27 has been celebrated as Gender Equality Day in Armenia, fostering inclusivity and empowerment. This year two events took place and both of them held great significance and were centered around the shared theme of "The Activism for Equality."
On July 27, a thought-provoking meeting-discussion took place, opening the journey towards gender equality from the perspective of activist's. Artak Adam, Head of Development at "DiverCity" NGO, warmly welcomed the attendees, setting the beginning of the discourse. Their talk was followed by Anna Arutchyan, representing "Society Without Violence" NGO, who conveyed the essence of the special occasion.
The special guests were Nico Shermers, Ambassador of the Kingdom of the Netherlands in Armenia, and Heghine Yengoyan, the assistant to the Human Rights Defender. Their inspiring talks resonated with the gathering, highlighting the role of open collaboration in shaping a society where there is gender equality.
The spotlight then turned to two remarkable activists, Leo and Luna, who shared their life experiences and the transformative journey they embarked upon as agents of change.
Representatives from "Pink" Human Rights Defender NGO, Seda Hakobyan, "Women Resource Center", Tatev Baldryan and the host organization "DiverCity" NGO, Vova Kaulitz, each delivered presentations, offering a glimpse into their respective organizations' impactful activism. United in their conviction, they claimed that the key to success in this movement lies in engaging all individuals to fight for establishing gender equality.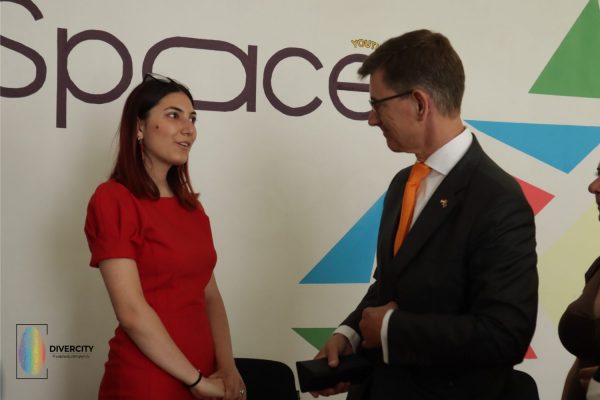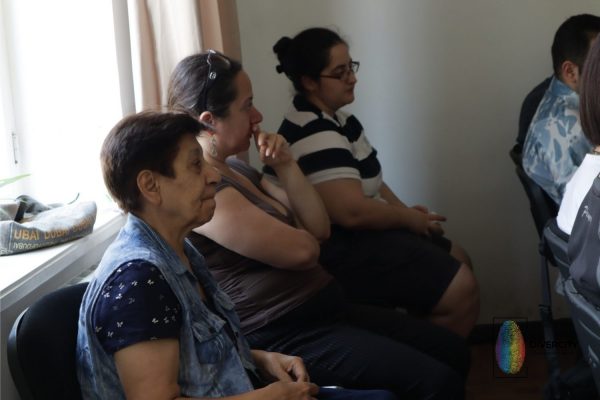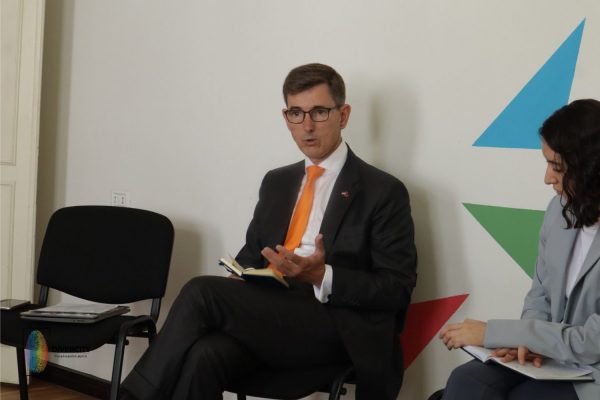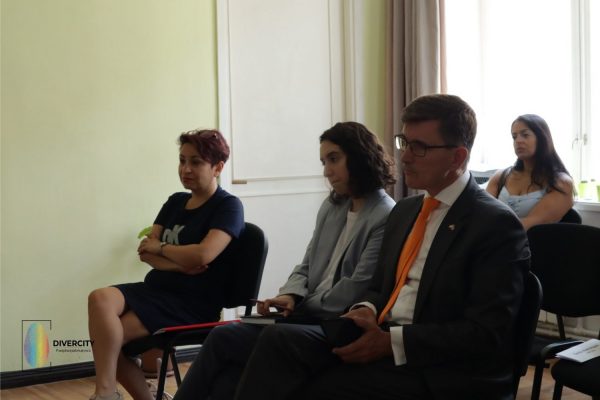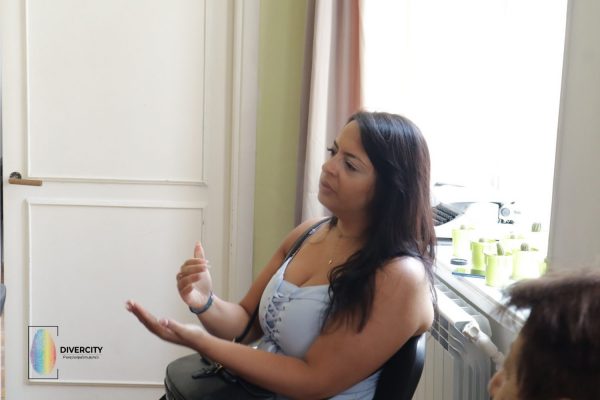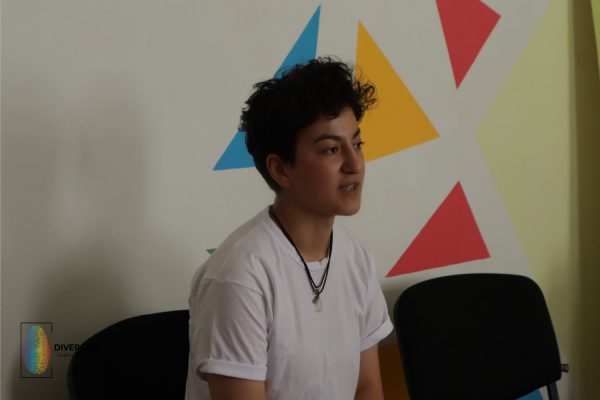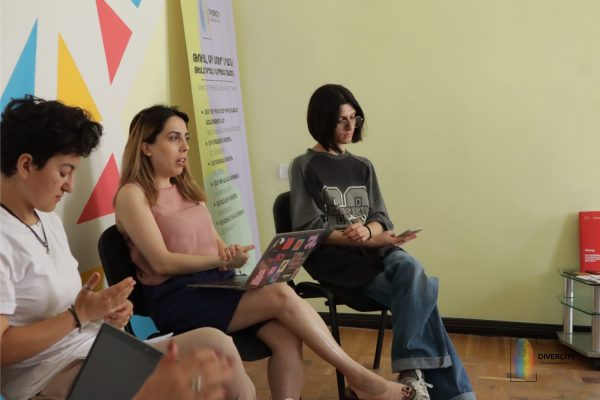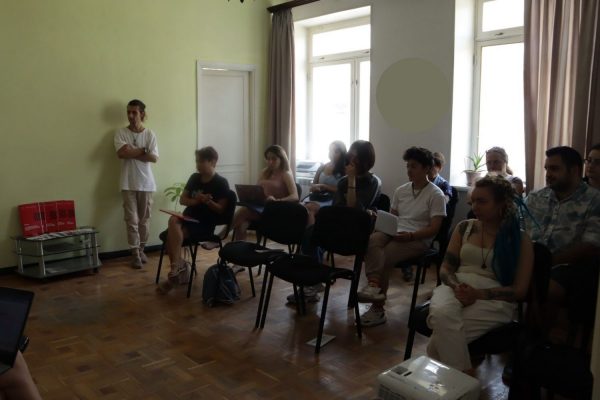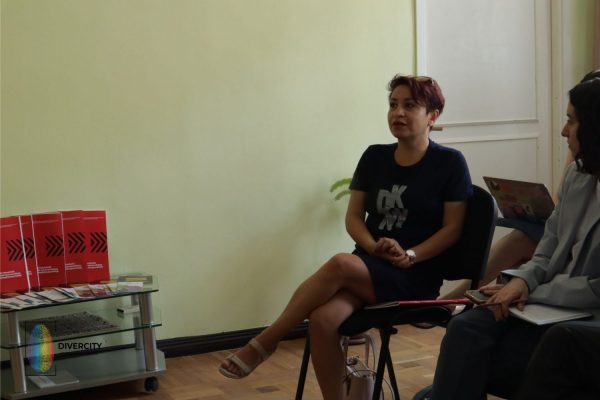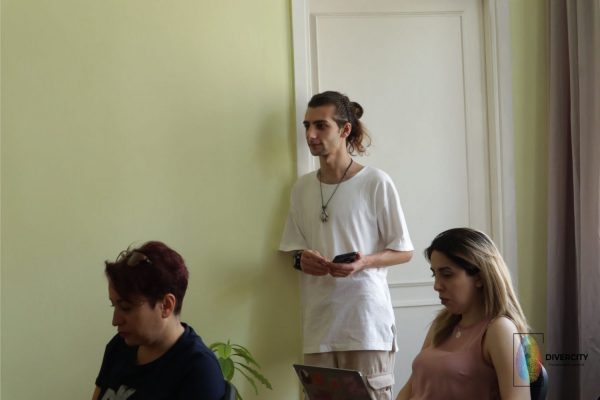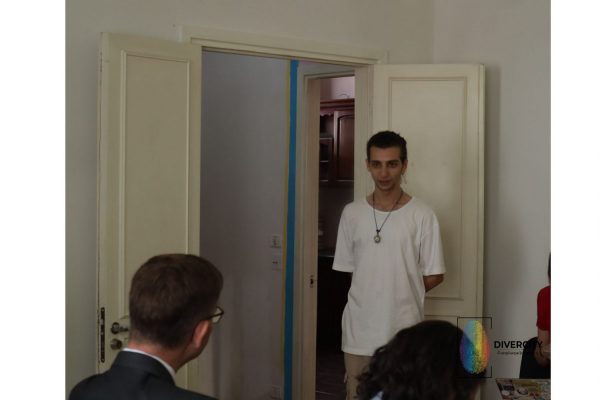 The second day was equally important. It was a dynamic panel discussion that commenced a dialogue between Armenian and Sri Lankan organizations and activists. This engaging exchange aimed to foster deeper connections and set common goals for the journey ahead.
Among the guests were Waradasi from "Chathra" NGO, Suda, Moli from "Jaffna Sangam" NGO, and a trans activist, Vasi. Their perspectives enriched the discussion, with an emphasis on creating and advocating for equal opportunities, particularly in education. A special emphasis was drawn on understanding each other's unique experiences and realities as the basis of effective collaboration between Armenia and Sri Lanka.