The speakers of the panel discussion were:
Grigor Eritsyan, member of the city council of Yerevan, president of "Armenian Progressive Youth" NGO,
Lucy Qaramyan, social work expert, researcher,
Luiza Vardanyan, lawyer and solicitor of "PINK" human rights defender NGO,
Artak Adam, founder-president of "DiverCity" NGO.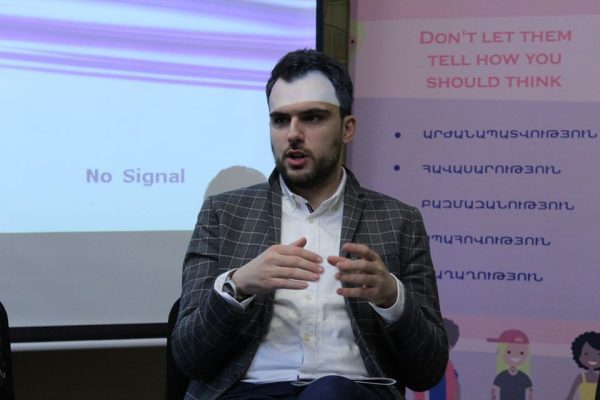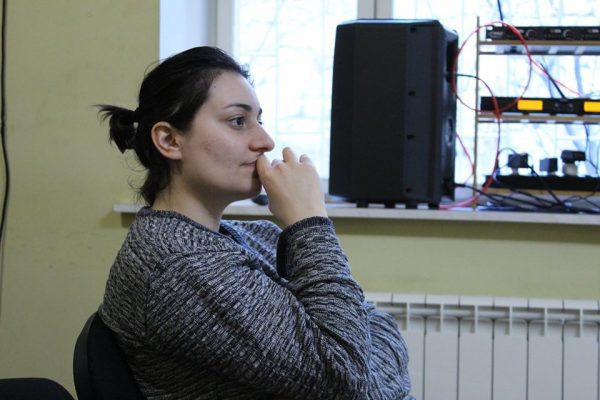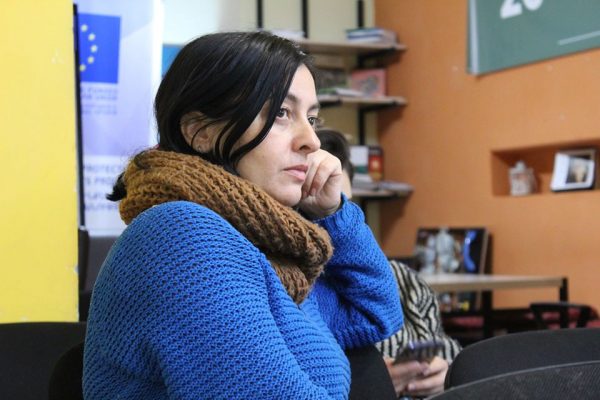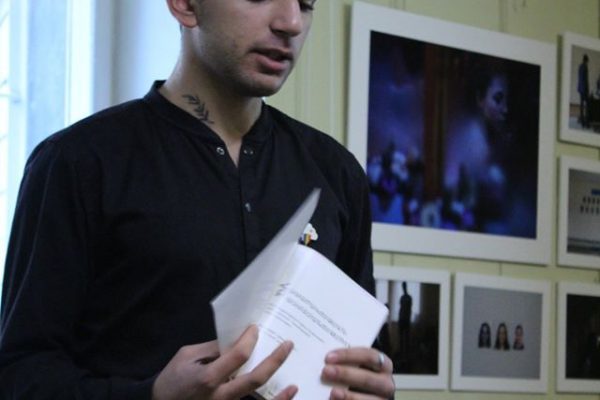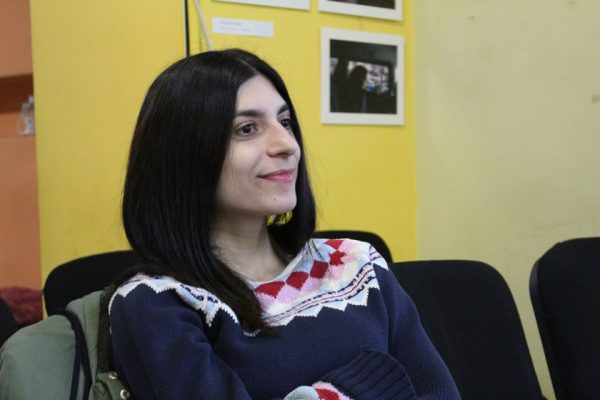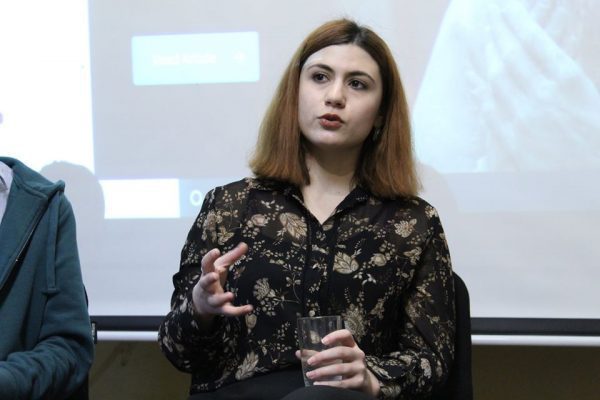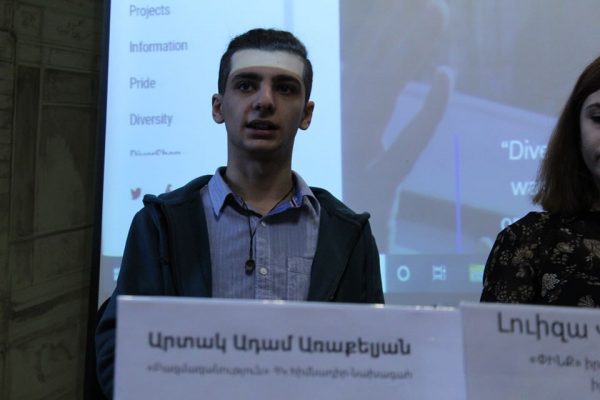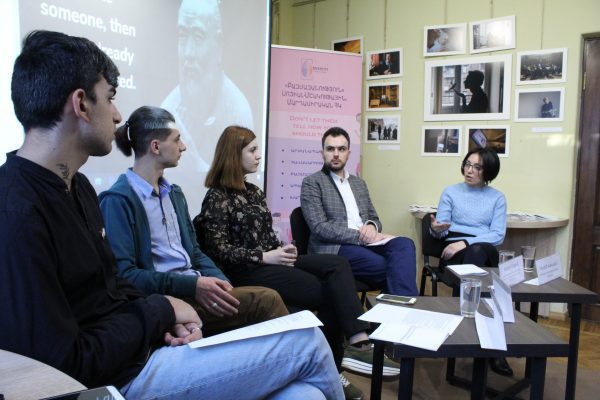 The guide book of "Diversity of Society" has the goal to touch a number of components making part of a person's identity. Also discussed in the course of the guide are the topics of human relationships, approaches, worldviews, reality, conflict resolution, conflict sensitivity, and others. A few situations characteristic to our reality are touched. In the guide we can meet proposals acting as ways to improve human relationships.