On February 5-6, "DiverCity" Social-Cultural, Human Rights Defender NGO within the framework of the "Reducing Discrimination in Armenia" project conducted a two-day training course for mental health center staff, vulnerable and targeted people of pre-conscription and conscription age, their relatives, for members and individuals of the involved organizations.
The topics of the course were ․
"Discrimination, types and manifestations."

"The impact of discrimination on individuals."

"Right to equality."

"Sensitive approach to work with vulnerable and targeted individuals in military commissariats."

"Rights and responsibilities of conscripts and members of conscription commissions, representatives of military commissariats during conscription."

"Legal regulations of conscription"
The trainers were the President of "DiverCity" NGO, human rights activist Artak Adam, lawyer, and researcher Anahit Mkrtchyan.
The aim of the training was to contribute to the reduction of discrimination against conscripts in Armenia and to raise awareness about the rights of conscripts.
The "Reducing Discrimination in Armenia" project is implemented with the financial support of the European Union within the framework of the "Civil Society Actors as Drivers of Change in South Caucasus and Moldova" project implemented by "People in Need".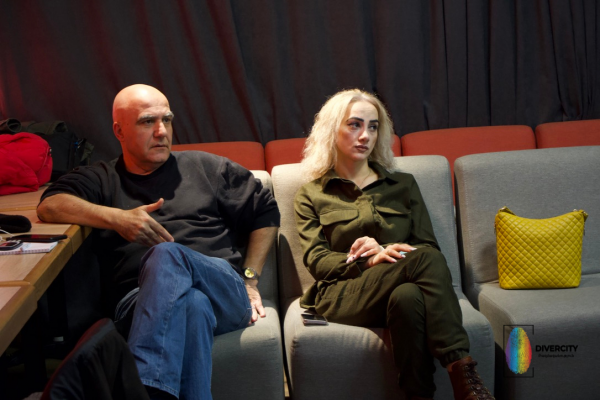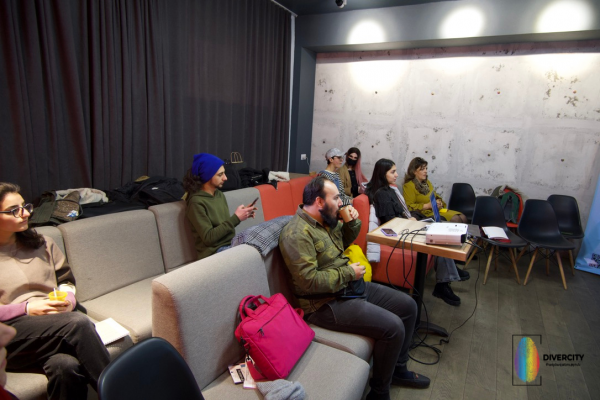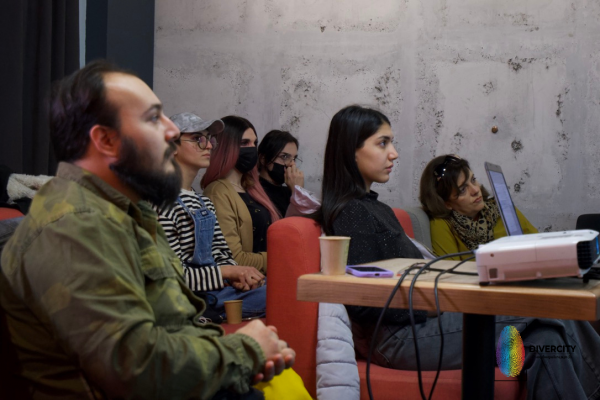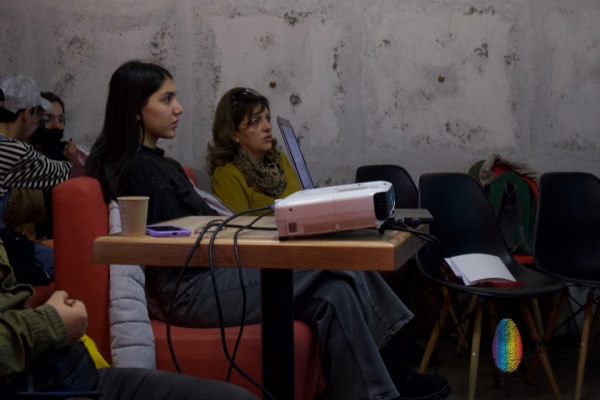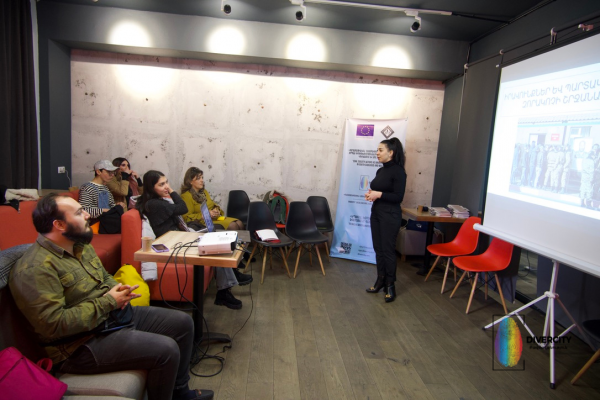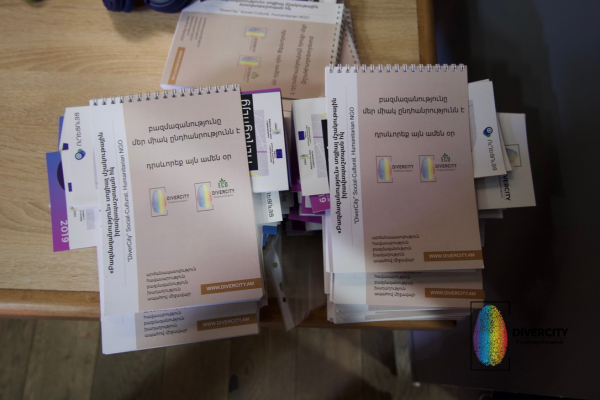 #DiverCityNGO #ԲազմազանությունՀԿ #EUforCSOs #PeopleinNeed #CSOs #GrassrootsInitiatives #ArmenianCSOs #Change #Youth #CivicEngagement #GetInspired #GetInvolved