It has been almost a than that the homosexual couple, Arsen and Tigran committed a suicide. On October 20, 2022, the young homosexual couple passes away because of homophobia and the pressure of domestic violence. They jumped down the Davtashen bridge. Their suicide was commented a lot by various medias, the news spread quickly, hundreds of people felt pain, moreover, some celebrated their death.
The previous year, "DiverCity" NGO reflected on many comments collected from social media networks, platforms, channels, and published some of them.
Even though a year has passed, we still remember and will never forget the tragic end of the homosexual couple. On this occasion, on the same day (October 20), the organisation conducted a meeting the idea of which belongs to a parent of an LGBT person.
The meeting with a parent was attended by LGBTQ+ people and allies. It lasted for over 2 hours during which the parent shared their life experience about improving their and their child's relations, accepting and supporting the child. They also got involved in the work with other parents.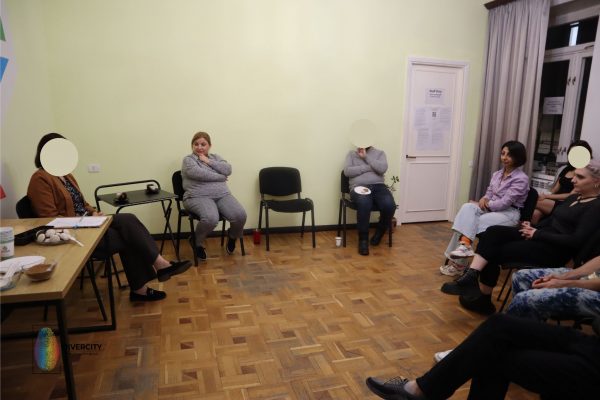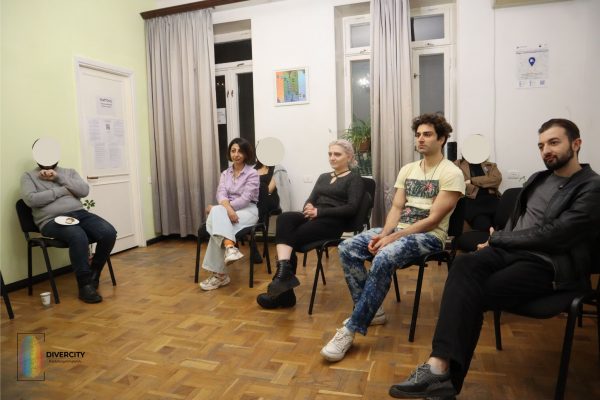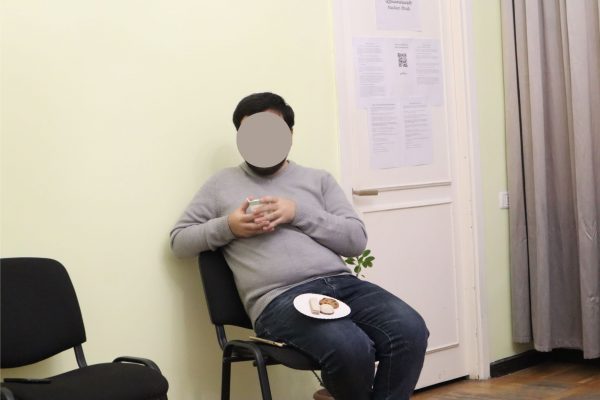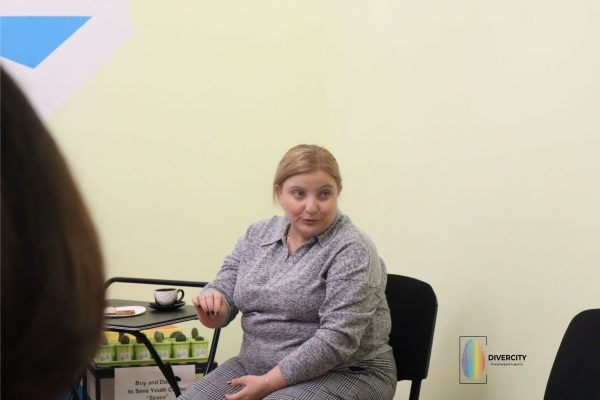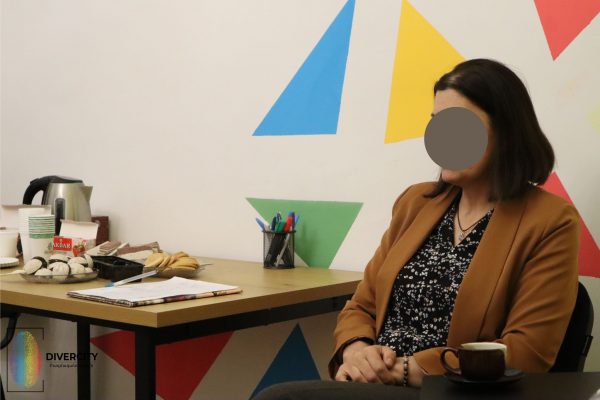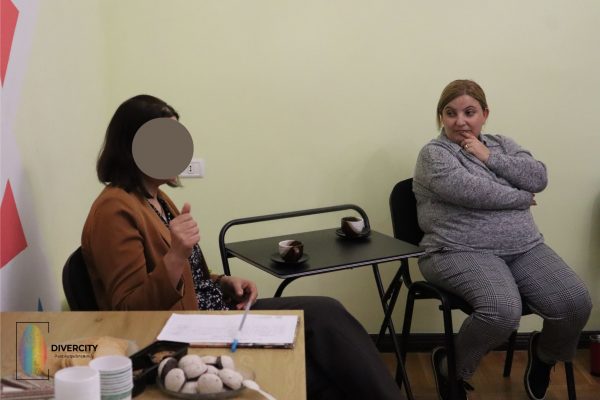 On the other hand, the parent of the homosexual person, talked about the suicide of the young couple expressing their condolences. They also remembered Arsen's mother who used to call for violence on social media platforms. Meanwhile, they introduced some approaches and gave advice on parenting excluding violence.
At the end of the meeting, discussion started during which a lot of questions were asked the parent and several comments were made.
The meeting took place in the office of "DiverCity" NGO.
#DiverCityNGO #ԲազմազանությունՀԿ #ДайверСитиНПО #DCNGO #ԲՍՄԻՀԿ #Diversity #Բազմազանություն #LGBT #HumanRights #LGBTRights